Having always built our own leaders for personal use, we saw a need for a terminal tackle specialist in the Musky industry. There were plenty of leaders on the market however most of them being an afterthought add on to most lure companies. Stealth Tackle was established as a busines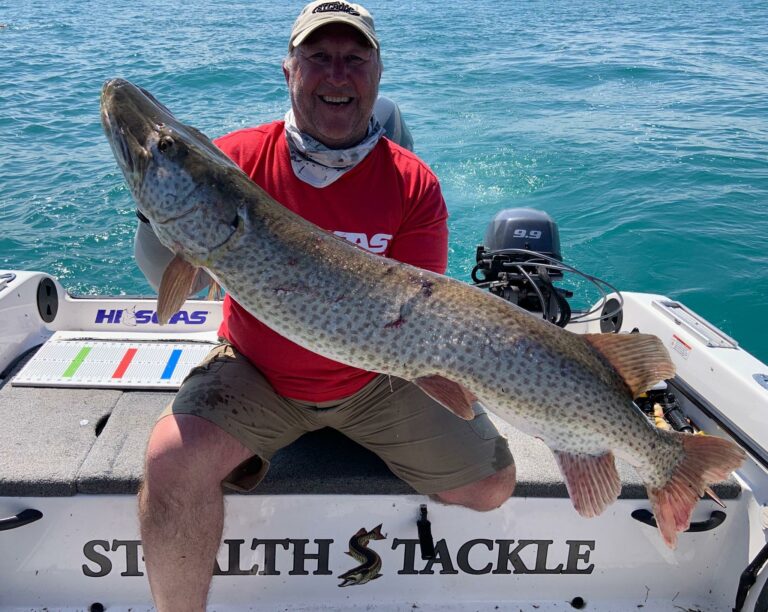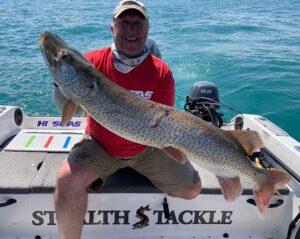 s in 2006. We are a Terminal Tackle company first and foremost, as that is what we specialize in.
Our main focus is on building high quality leaders and live bait rigs, and to provide exceptional customer service.  All of our leaders and rigs are hand made one at a time and assembled in the USA by a small staff with an emphasis on quality and dependability.  Nothing we manufacture is outsourced outside of the USA. We package all of our own products to assure each and every leader or rig built is done to the best of our abilities.
We are a small family owned and operated business and we take a lot of pride in our work to bring you the finest products possible. We work closely with some of the bigger name supply companies in the fishing industry to constantly stay on top of new technology. We have assembled a pro-staff of people in the fishing industry who spend countless hours on the water and constantly give us feedback on our product lineup so we can continue to offer new products or make any improvements where necessary.
Quality is our #1 goal so your terminal tackle is the last thing you need to worry about when that next trophy hits your line. Our company has come a long way in a short time and we cannot thank those of you who supported us in the past and continue to do so presently as well as in the future. We will continue to do our best to provide you with the best products and service that we possibly can.
Thank You,
John Bette
Stealth Tackle
Our leaders have helped anglers catch thousands of fish up to and over 50 inches throughout the United States, Canada and other international waters, by both novice as well as professional fishermen. Whether it be the mighty musky, vicious northern pike, or finesse fishing for line sensitive fish such as smallmouth or walleye, we should have something to fill your needs. Our leaders can also withstand anything the oceans can dish out as well! We have plenty of offshore anglers who use our fluorocarbon and steel leaders to boat some of the hardest fighting fish on the planet.